Integrate quickly, securely, and without disruptions.
As every company becomes a technology company, the nature of mergers and acquisitions becomes more complex
Key concerns that slow M&A:
The Solution
Modern identity management is the key to integrating users across different organizations with different or shared applications
Single Source of Truth
User information exists in multiple sources during and after M&A integration. With segmented data, it is difficult to keep information consistent and to synchronize from one source to another. Reduce hassle with a central repository of identities that can be mastered from any number of places.
Multi-source Integration
Efficient Domain Consolidation
Domain consolidation projects can take months, even years. Potential firewall changes and creation of AD forest trusts affect the overall security position of all involved. A modern, cloud-based approach can speed up this process and even help you avoid these projects altogether.
Connect an unlimited number of directories with a lightweight AD agent and no need for AD forest trusts or firewall holes
Consolidate users and groups from untrusted forests and sync to a central AD
Transform, manipulate, and apply logic to AD attributes to reduce the cleanup and reconciliation process
Day One Access
The number one perceived people risk in M&A is retention. Employees, partners, and customers can spend weeks to months waiting for access to new resources. Automate onboarding and access processes to provide a great Day One experience for all users.
Onboarding acquired employees after M&A
Single Control Pane for Security
Companies going through M&A are increasingly being targeted by cyber attacks. Integration projects typically impact security posture and visibility into who is accessing what. Connect all your domains to a modern identity system to protect, detect, and respond to a changing threat landscape.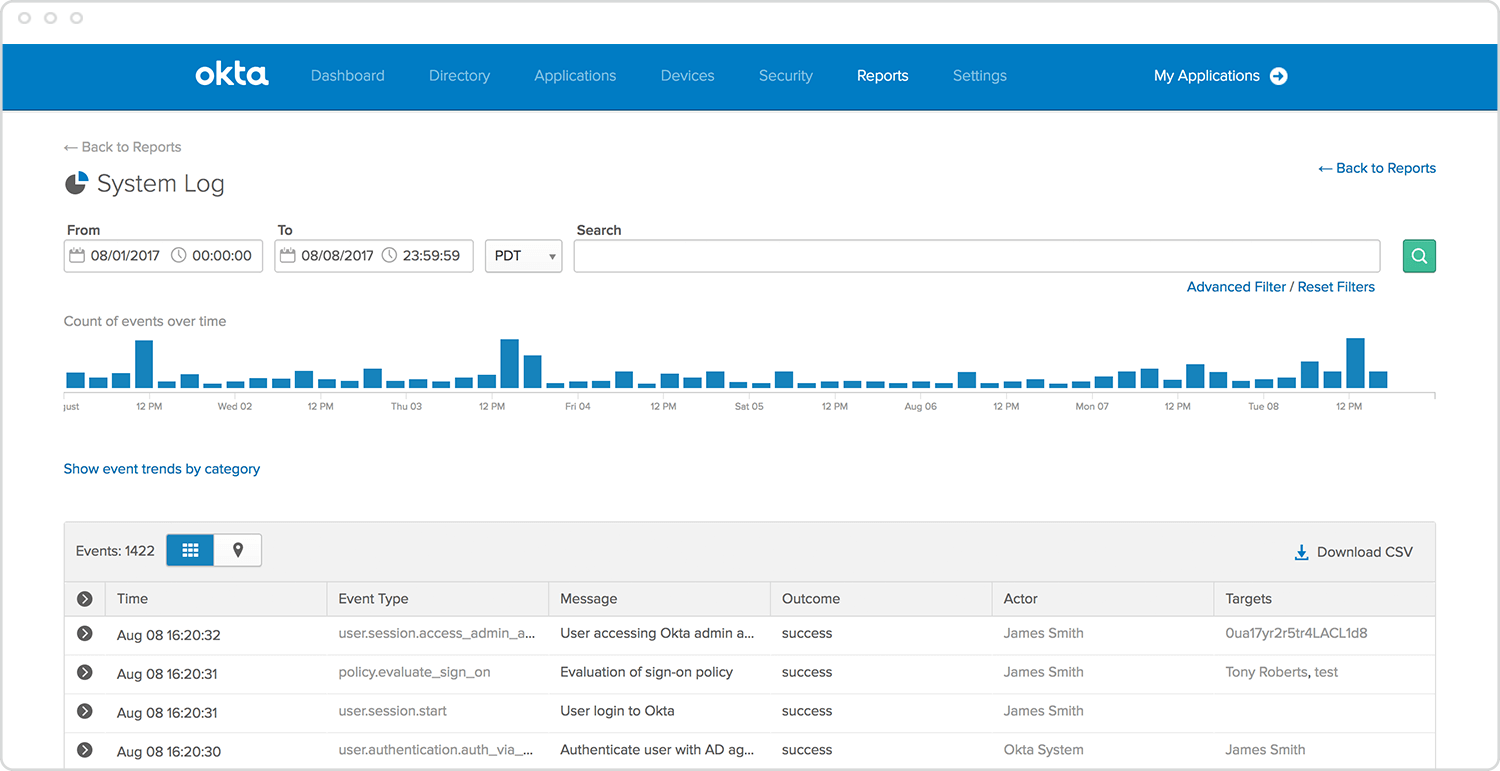 Centralized view into all authentication data across all domains and directories
Manage policies centrally or flexibly across business units with a robust policy framework
Identify unusual and suspicious behaviors with out-of-the-box, real-time reporting
To learn more email okta@everycloud.co.uk – https://www.everycloud.co.uk/services/identity-and-access-management/
Source: https://www.okta.com/solutions/increase-mergers-and-acquisitions-agility/